E-Com System Integrator & development
step 1
step 2
step 3
step 4
step 5
Pixyrouge Online Shop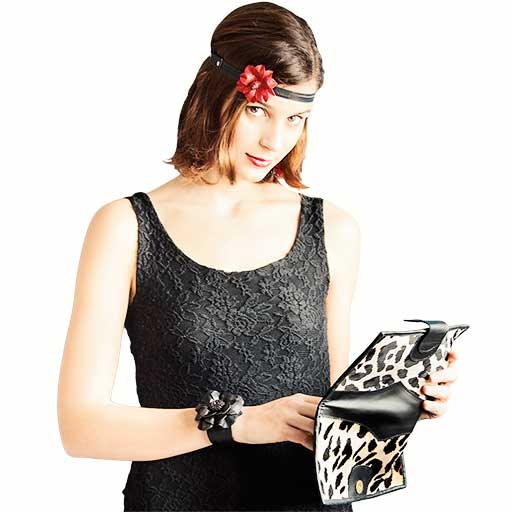 A
Work Details
600 hours
+10k lines of custom js&php code
+600 photo shoots
+300 photo post production retouch
over 300 tailor targeted seo keywords
Facebook Login integration
Custom Template
Custom PHP Modules
Milo's Bali Website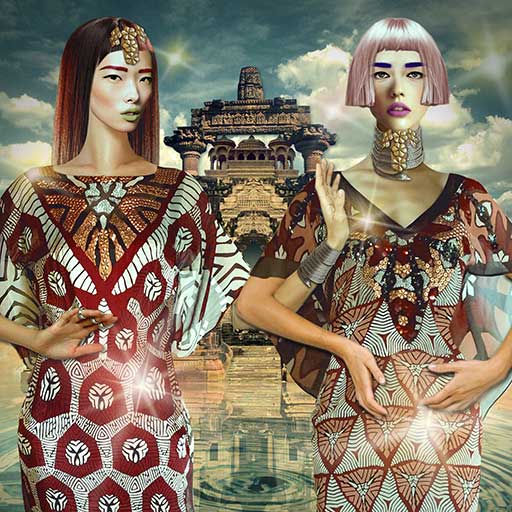 B

Work Details
+900 hours
+5k lines of custom js code
Custom GUI layout design
Super fast loading
Ajax loads content on demand
Client side custom order list
Responsive Design
Geist Kontrol 0.1
C

Work Details
150 hours
+1k lines of code
Lemur Midi Controller
Control via Midi any Geist parameter
Slick Design Interface
Positive feedback by FXpansion team & Antonio Blanca
Designed with accessibility in mind
Poly Portrait Demo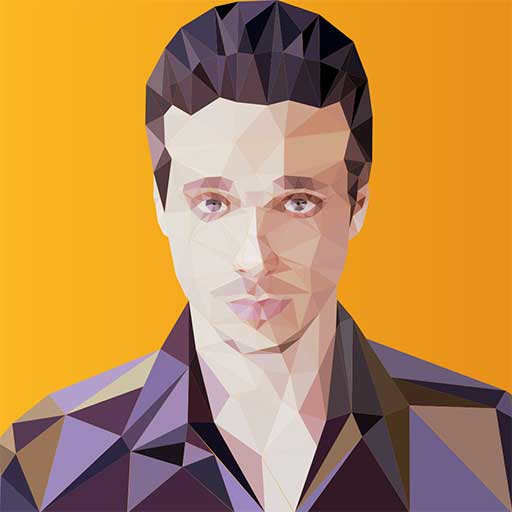 D

Work Details
24 hours
+500 polygons
+500 quotes of the day
Codepen Demo
Sneaky Peaks Music Player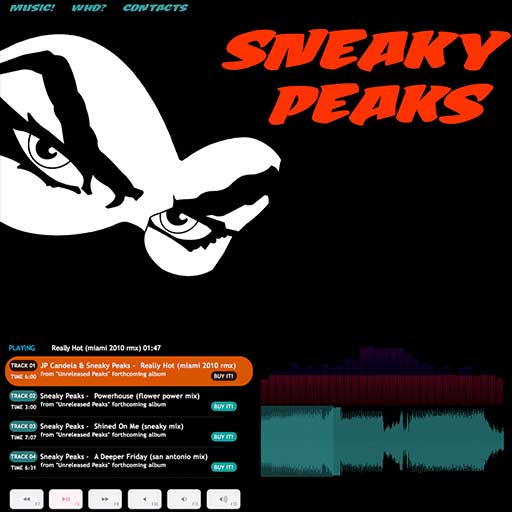 E

Work Details
100 hours
+1k lines of AS code
Analyze audio data
32 Band Frequency Display
Tetrahedron Logo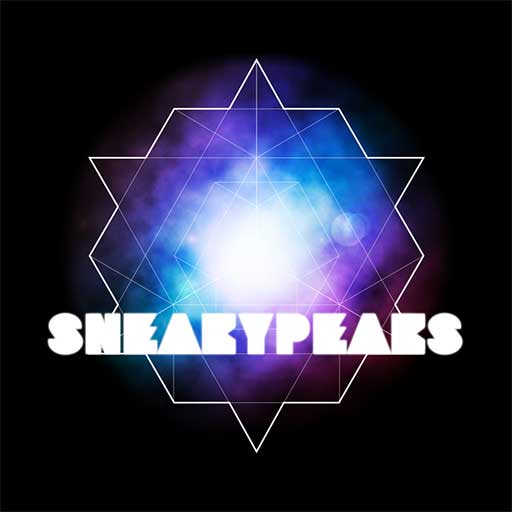 F

Work Details
30 hours
Logo Design
Interactive SVG
Dollynoire Online Shop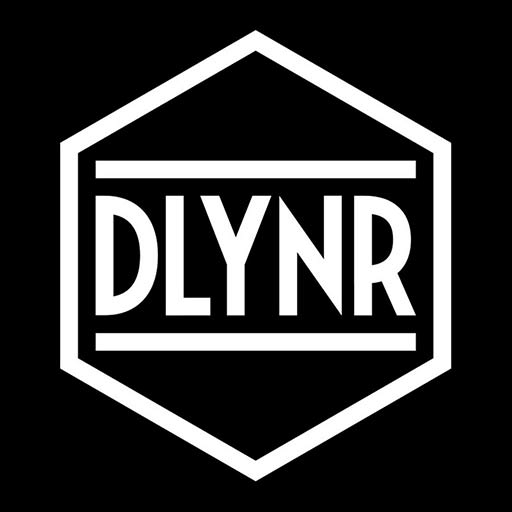 G
Work Details
400 hours
5k lines of custom js&ruby code
Webservices setup with a custom made worker
Nina Jarebrink Online Shop H
Work Details
Custom setup
Basic configuration
Nerds Facts
Yes I code with a Black terminal window
I develop System Integrators for e-commerce and develop custom solutions.
I'm a listed Shopify Expert & Prestashop Contributor.
I'm not an agency, I'm a lonely wolf
seeking partners to build a new e-com
platform using today's forward thinking technology.
If you found me you already did the most difficult part of the job.